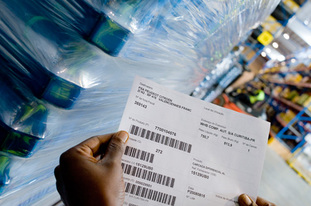 Certification
Vivid Design Engineering, Inc. is currently pursuing and implementing ISO certification. We have a plan and have implemented many of the systems that are required for ISO. We forecast to have this completed in the coming year.
Customer Focus
Organizations depend on their customer's satisfaction. Vivid Design Engineering always meets our customers' requirements and strive to exceed at our customers' expectations. We are committed to understanding our customer's current and future needs.
Continuous Improvement
Vivid Design Engineering, Inc. is always continuously improving through added more complex capability and its many lessons learned from years of experience.
Supplier Quality Manual
---